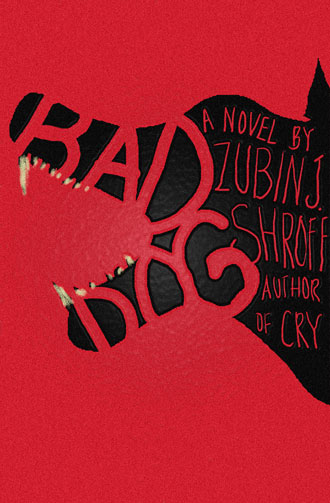 LISTEN as Pirate tells us her story, starting with her bloody beginnings as a puppy and the strangely coincidental meeting with her human companion "Missy."

WATCH as Pirate struggles to understand her own mind and motives, to reconcile being a loving companion by day and a ruthless killer by night.

But RUN if you see Pirate on your side of the street, looking your way . . .

Coming in 2016.