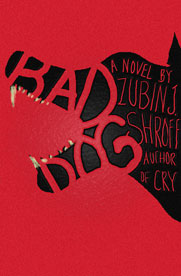 Bad Dog: A Novel (2018): An unusually intelligent dog tries to make sense of an unstoppable urge to kill.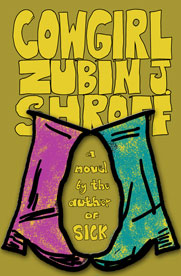 Cowgirl: A Novel (2018): The story of Gaiatri Singh: FBI-agent, Cowgirl, and Indian.





The Gandhian Adventures of Raj & Iqbal: A Novel (2015): A silly Indian gentleman and his best friend set out on a quest for the truth after reading the autobiography of Mahatma Gandhi.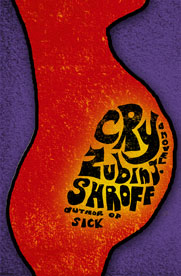 Cry: A Novel (2014): Narrated by her yet-to-be-born child, this is the story of a pregnant woman who seems destined for a life of violence.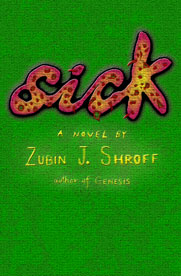 Sick: A Novel (2014): After being diagnosed with cancer, a therapist finds herself gradually descending into her own version of madness and delusion.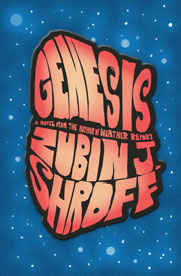 Genesis: A Novel (2014): The cosmos was built in 6 days, they say. On an unrelated topic, here are 6 episodes with no logical connections but several cosmic ones. All are set in the center of the universe (Columbus, Ohio).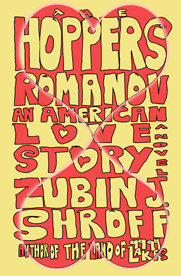 The Hoppers Romanov (An American Love Story): A Novel (2012): Raaj Nehru, a one-legged orphan from Delhi, and Mirkha Romanov, a sweet and unassuming Russian girl, are destined to meet and fall in love in the promised land of California.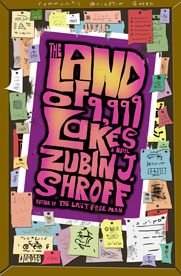 The Land of 9,999 Lakes: A Novel (2011): The US state of Minnesota has 10,000 lakes and the Andersons own one of them. When they decide to fill in their backyard lake, it unleashes a wave of emotion that shakes the town, the state, and eventually the nation itself.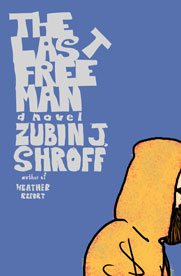 The Last Free Man: A Novel (2011): Gregory Hidalgo Merchant accidentally becomes famous when he turns out to be the last man in America without an account on the world's dominant social network.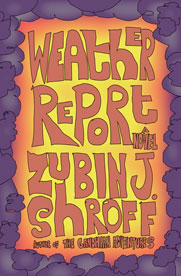 Weather Report: A Novel (2011): TV weatherman Wilson 'The Walrus' Wigham notices some odd correlations between natural disasters and sociopolitical turmoil and finds himself swept up in a comical whirlwind of events that carries him from his little Wisconsin town to the great old country of India and all the way back again.



I write unique, entertaining, eclectic novels, many of which contain elements of satire, drama, and surrealism.

They're all standalone books, but the sequence in which I wrote them is meaningful to me, for what it's worth. Although I have gone back and forth between a couple of novels, by and large I wrote each one straight through before starting the next.

Depending on the book, I do anywhere from five to ten drafts of a manuscript before an editor sees it, and then there are several more drafts and copyedits before you see it. Of course, five or six or seven drafts still doesn't guarantee that a book is good (they're all good—I guarantee it), but it does reduce the typo-rate to about 1 in 300,000 words. That's 3.33 errors in a million. Now, the official Six Sigma goal is 3.4 errors in a million, and that is officially categorized as perfection, and so, really, my books are perfect. (Hi, Mom!)

Click on a book cover for summaries, excerpts, and buy-links. But first: